Telemedicine, Engagement, telemedicine benefits, Telemedicine Companies | By Maria Opdycke
Telemedicine Without Barriers
Seeing a doctor when you are sick can be a hassle. First, you have to figure out where...
Read More >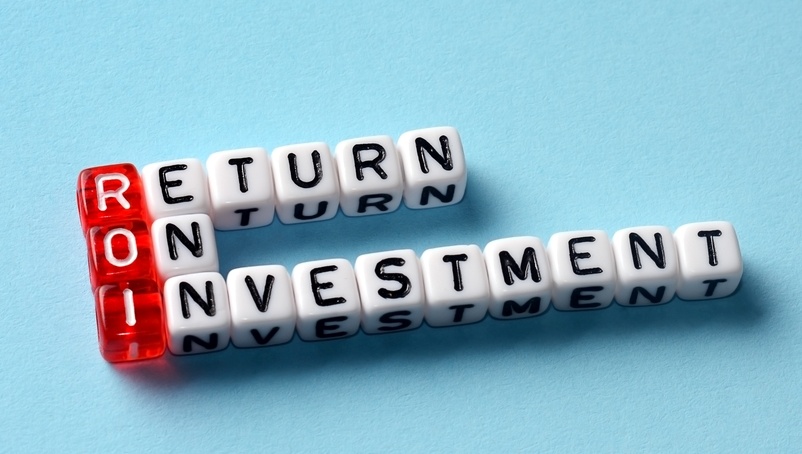 Utilization, telemedicine benefits, return on investment, ROI | By Maria Opdycke
Cheap and Easy Telemedicine Benefits Are a Waste of Your Money
"I saw a billboard here in Washington D.C. advertising vision correction surgery, and...
Read More >
Telemedicine, Engagement, Utilization, Telemedicine Companies | By Teira Gunlock
Engagement Success and ROI Should Be On Telemedicine Companies, Not You
"Oh yes, we provide all sorts of engagement materials. Log in to our portal and you can...
Read More >