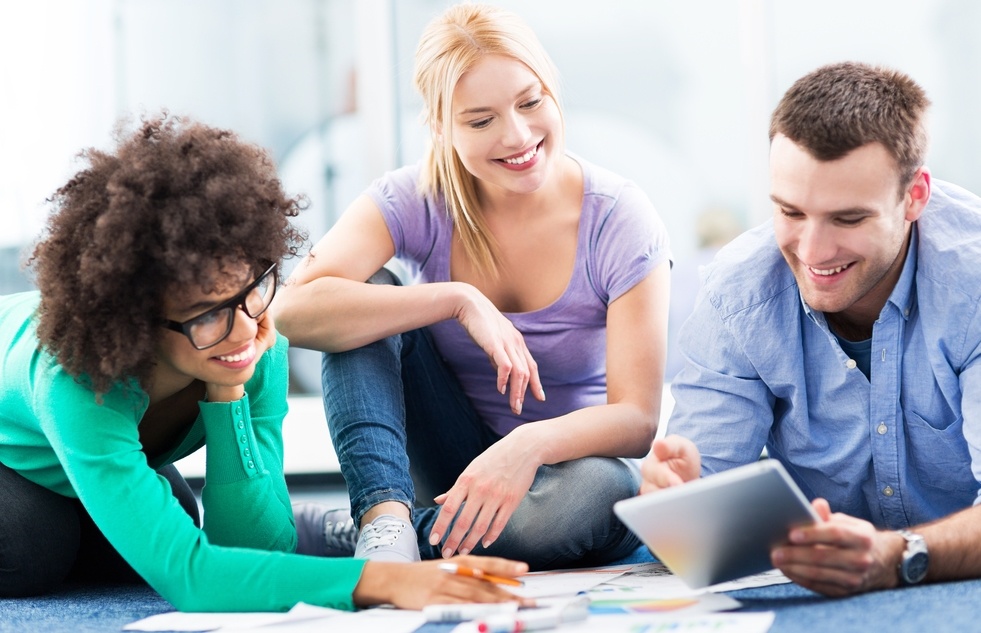 Telemedicine, Engagement, Utilization, Telemedicine Companies | By Maria Opdycke
Engagement Success and ROI Should Be On Telemedicine Companies, Not You
"Oh yes, we provide all sorts of engagement materials. Log in to our portal and you can...
Read More >
Telemedicine, Employee Benefits, employee benefits trends | By Julia Rouse
What Are Cost-Containment Strategies? (Plus 3 Solutions for Your Clients)
First, let's start off with a definition.
Cost-containment strategies: the business...
Read More >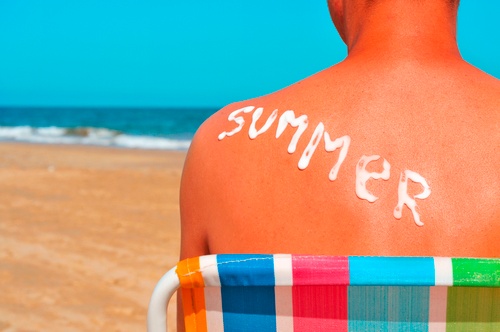 Telemedicine, Healthcare, First Stop Health, Prevention | By Maria Opdycke
Preventing Trips to the ER: Summer Safety from Frontline Providers
Pop quiz: Which of the following is not a real summer health hazard?
Getting a foot...
Read More >